Description
High duaribility and hard-wearing.

3-tier adjustable resistance and 3 different height thumbsticks and extender.

Easily installation. Upgrade your ASTRO C40 TR Controller analog stick module by replacing issue module with Epindon Three Tension Setting joystick module with attached T6 screwdriver for about 5 minutes.

Enhance your aiming with new adjustable-tension thumbsticks module.

Fixed common thumbstick module issues such as drift that is not remedied by a controller reset by replacement existing modules.

NOTE:After installation, it must be reset. (Reset method: Press and hold the reset button to vibrate, then press and hold it again in 30 seconds and vibrate to complete the reset.)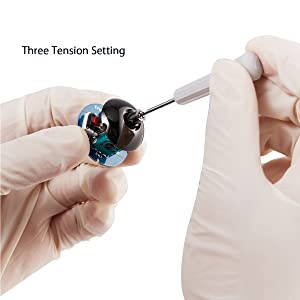 Independent Dual Extrusion allows you to do 4 printing modes: Single Material Printing, Dual Material Mode, Duplication Mode Printing and Mirror Mode Printing.
Dual Metal Titan Extruder leads to faster retraction with more accurate extrusion, allowing you to not only print with more flexible materials but also have better overall extrusion.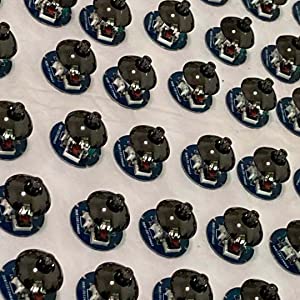 Auto-leveling SV04 will make adjustments to ensure the bed and nozzle are at an optimum distance throughout the printing, which improves bed adhesion and print quality.
Product Including: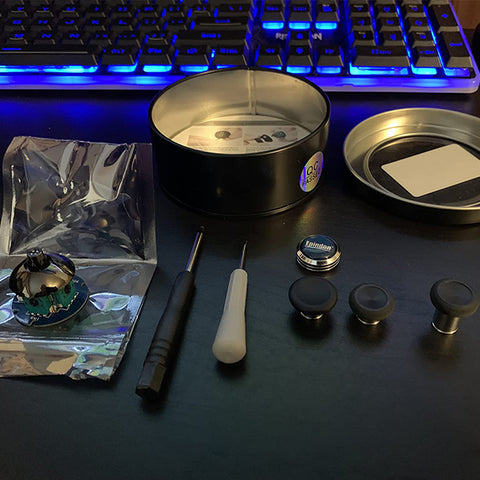 ● 1*Analog stick module
● 3*Set of thumbsticks:Standard (1), Medium (1),Long (1),Epindon extender (1)
● 1*T6 screwdriver
● 1*Tension-adjustment tool